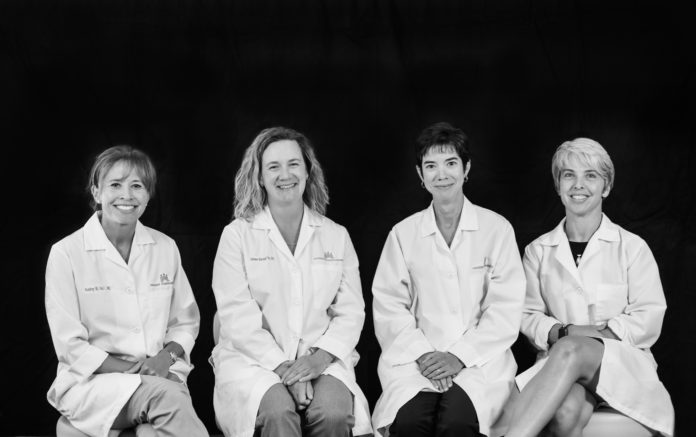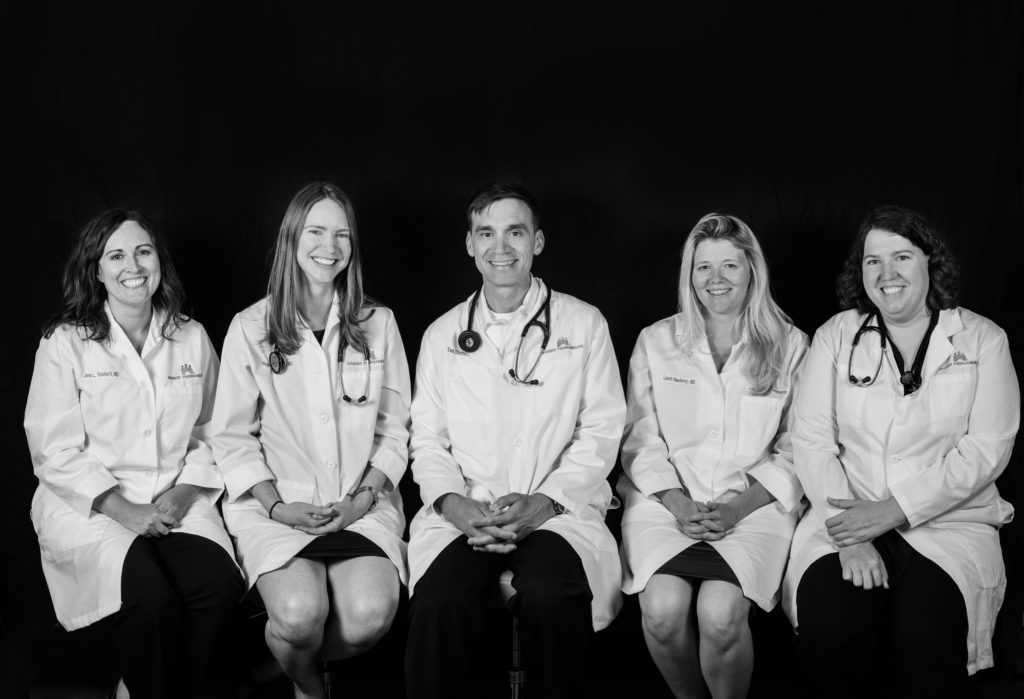 More than 68,000 people in southern Colorado know that care, coverage,
and choice help our community thrive. In addition to a diverse network of

local providers, Kaiser Permanente's medical offices make getting care easier by
providing primary care, pharmacy, laboratory, medical imaging and more—often
under one roof. Dedicated teams in southern Colorado serve members through
traditional services and innovative technologies, such as e-visits and online Chat
with a Doctor, which provides members a real-time medical consultation with a
Kaiser Permanente physician.
Kaiser Permanente works to improve the health of its members and the
communities it serves. Kaiser Permanente is focused on its mission to
improve the health of communities by addressing health disparities and
public health issues in low-income, underserved and at-risk communities.
This sets Kaiser Permanente apart from other health care organizations. Since
1997, they've helped improve the health of southern Coloradans through
charitable contributions, preventive health education, community service
and the development of a healthy workforce. Since 2010, Kaiser Permanente
has donated more than $3.1 million to nonprofit and community-based
organizations to help southern Colorado communities thrive.
Multiple locations throughout southern Colorado | 1-888-681-7878 | kp.org/thrive